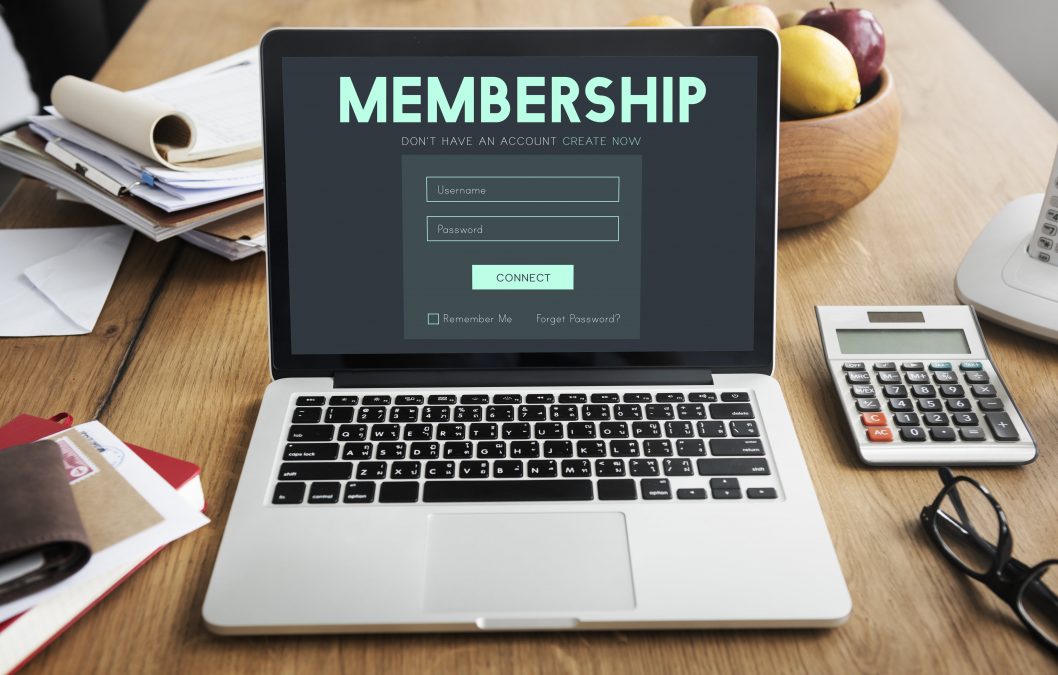 Many people rush straight into building a subscription platform without understanding what goes into creating one and making it work....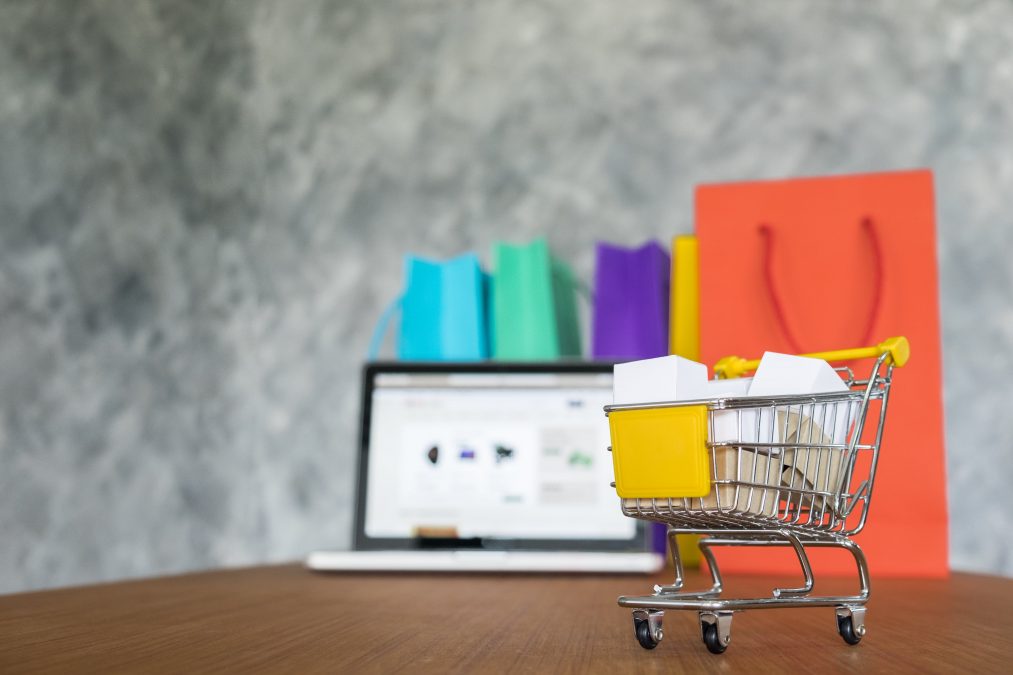 In 2021, one of the best ways to own a successful business is to create an online social marketplace. Since...
Boosting your online sales is one of the primary goals for most businesses, whether large or small. Whether you are...