Create Social Community Website With "Reign"
Since you are planning to build your own online community, it is obvious that you are thinking about creating a sense of touch or a psychological connection between the members of your community or you may call it your audience. If this is so, don't you think it must be something that your audience can drive some kind of value from it?
Don't just build a community, build a rewarding, positive as well as a powerful community that your audience will love to be a part of.  And, it requires providing a lot of value along with being responsive to that community.
Using a content management system and the best functionality plugin will help you a lot to make your dream community plan come true.
Why is WordPress the number #1 choice for site owners?
Whatever community site you are going to build, think how better you can manage it with as much ease as you can. You can code it on your own or use a CMS that will itself manage your coding. Every CMS (content management system) is different in its own way. So, choosing the right CMS is an important decision of yours.
Among them, WordPress is the number one choice for every person who wants to take up his business online. Whether you want to build a community website, social media website, a marketplace or a website that represents your products or services, you can go with WordPress. It is mainly because of the three major benefits that it provides, i.e.,
Ease-of-use

Extensive customization opportunities

A low-cost Content Management System.
Your plan is to build a robust online community that can provide your members with the best features of social media sites. Isn't it? Just a little bit of tinkering with your WordPress website and your website is ready with the amazing features of social media sites.
Let's understand how easily and in the most efficient way, you can build your online community site.
BuddyPress: A free plugin to create your own community site on WordPress
There are lots of plugins that give your WordPress site superpower to convert it into the best community site which you ever want to have.
Among all the plugins, I strongly recommend you to go with BuddyPress because of its perfect documentation and an easy to set up feature. All you need to do is to install it on your WordPress site, properly configure it, and set up your community pages. I must say that with the use of BuddyPress, establishing a community site is not a complex issue now.
Does your BuddyPress theme look professional or eye-catchy?
Although BuddyPress has made it a lot easier to build a community site without going into a complex procedure, there is another side too that you need to understand.
Although it gives you a platform where you can set up, manage, and update your online community, it lacks some important features that every community site owner wants to provide its member. That's where
"Reign, an ultimate BuddyPress theme"
comes in! When combined with BuddyPress, Reign can add a beautiful touch to your community site giving it an eye-catchy and professional look.
.
With BuddyPress, you can set up a social network based on the power and flexibility of WordPress and with Reign, you can add it more efficiency using varied layouts with easy, quick and one-click import structured templates
Reign: An ultimate BuddyPress theme
It is a theme that can give your audience the best experience by providing them with a superb feel while scrolling throughout the community site. It can be a premium BuddyPress theme or a free one. If not so, you'll soon be out of the market.
Keeping all this in mind, WBCOM has launched a
BuddyPress theme "Reign"
that makes it simple and fun to create the website you've ever desired. The best part with "Reign" is that it includes extensive documentation to set up every aspect of the theme. Furthermore, it is compatible up to the latest WordPress and BuddyPress versions.
By choosing "Reign", your audience can experience a consistent user experience as they move through your community website. It has covered almost everything from the registration and login pages, the activity feeds, member profiles, messages and notifications, and more.
Filled with excitement and now thinking about how it gives your site an awesome look?
Let's get into more detail on how it is different, its key features, supported plugins, and a lot more amazing information.
If you are using the
"Reign"
theme designed by Wbcom, you can give awesomeness to every site in all niches like a:
Community Site

Social Network

E-commerce Marketplace

LMS (Learning Management System) Site
It is RTL supported and multilingual ready and ideal for all types of sites. Try it now!
Key features of Reign BuddyPress Theme
Add a touch of High-quality Front-End
See how awesome this premium BuddyPress theme gives the front-end look to your community members making them stick and engage every time to your community site. Its front-end has been designed keeping in mind the needs and requirements of audiences that they might want to get from a community site.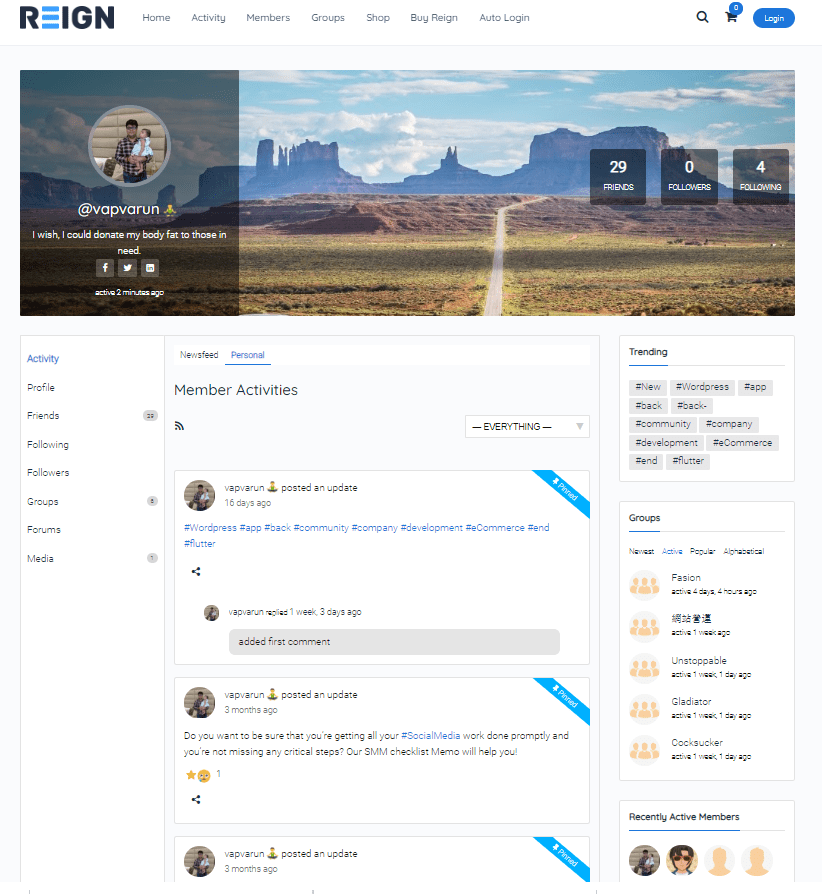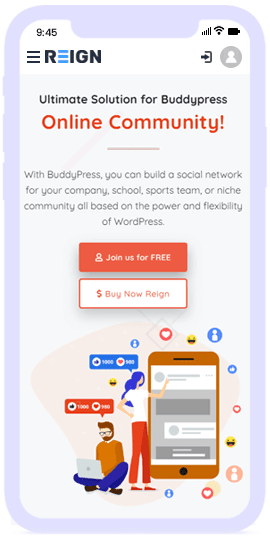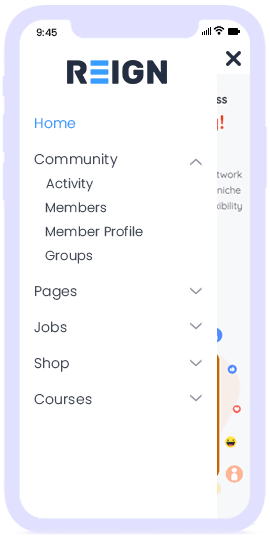 Optimize Your Site With a Responsive Design
Reign is responsive for every device like mobile, desktop or tablet. Most of the users prefer their smartphones to access a community site, so it can definitely be the right option for you. This theme is designed to provide them with the best user experience to your community members.
Just 1 Click Demo Installation
The best advantage that I liked the most about it is that you can actually have a look and feel of how your community members will experience it after joining your community. It all requires only one click and your demo gets installed.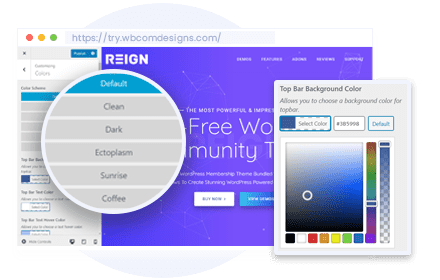 Unlimited Color Options That are Meant to Engage Audience
Wbcom has introduced unlimited color options that you can select for your community. Love dark color schemes or sunrises or coffee? Whatever it is, you are going to just love it.
Best Header Layouts to Give a Style to Profile
Reign, the best BuddyPress theme ever, also provides your members with an option to change their header layouts by heading over to the setting options. Don't stick with simpleness. Let your users select their own header style.
Multiple Member & Group Directory Layout
Make your member and group directory page look beautiful. Choose from the best layouts of the directory page offered by Reign for your BuddyPress powered social network website.
BuddyPress Customization Options
Now, control the appearance of your community website in your own style. Use the various in-built customization options offered by Reign. Powerful customization options include default member avatar, default group avatar, default member cover image, and default group cover image. Decide yourself how many groups and members you would like to display on each page. And, lot more.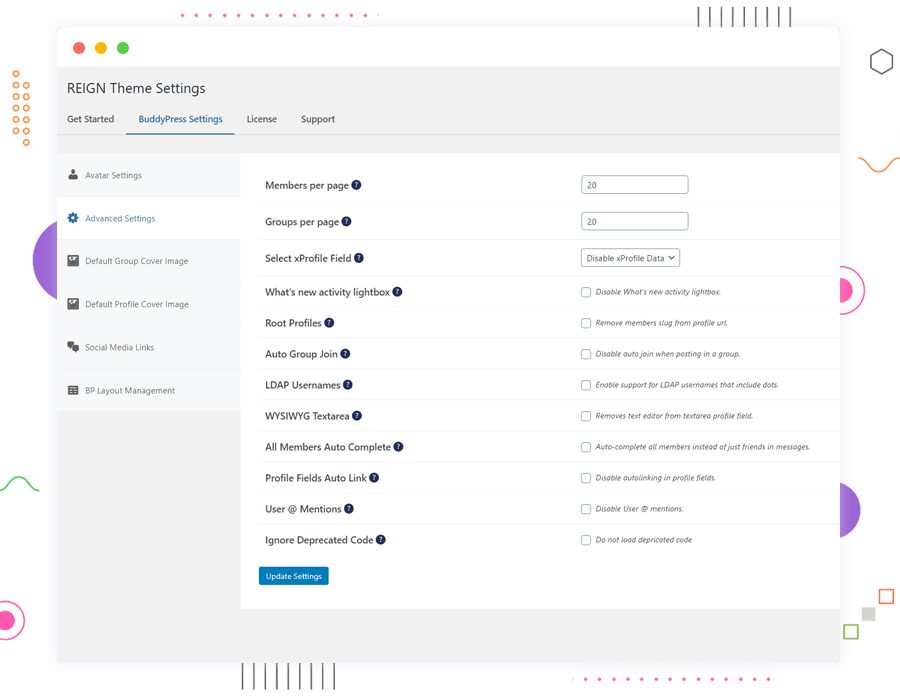 Grab Attention With Exciting BuddyPress profile options
Another superb feature of this ultimate premium BuddyPress theme is that it provides your members with an option to customize their profile as they desire. Be it some base fields, single field options or multi-field options, they can manage it in their own way.
Inbuilt Social Profile Module
Take advantage of the social-media profile integration module offered by the Reign BuddyPress theme. Set the social platforms that you want your community members to enter in their profile.
Moreover, you can also try useful add-on widgets for BuddyPress. Such widgets include Reign Groups, Reign Members, Reign News Widget, Reign Site Wide Activity, Profile Completion Widget. You will get the dedicated widget area for Activity Stream, Member Directory, Group Directory, Member Single Page and Group Single Page.
Now it's time to get to know how Reign makes your site the best platform with the help of some supported plugins.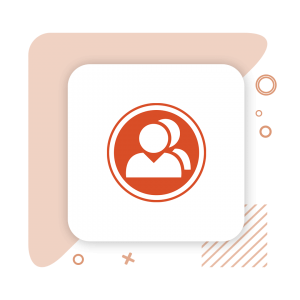 BuddyPress
The perfect plugin to convert WordPress site into an online community.
bbPress Support
Designed to help you create and integrate a forum for your community members as per web standards.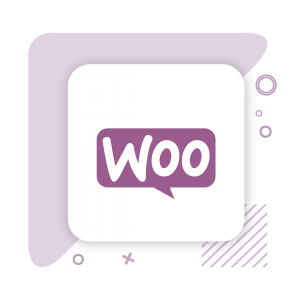 WooCommerce
If you want to add a store to your community site, you can use WooCommerce. Reign theme completely supports this plugin.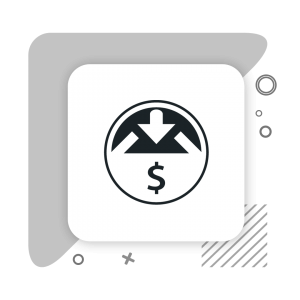 Easy Digital Downloads
Want to sell digital products on your site? Install this plugin. When combined with the Reign BuddyPress theme, the value of your digital products gets enhanced in terms of look and feel.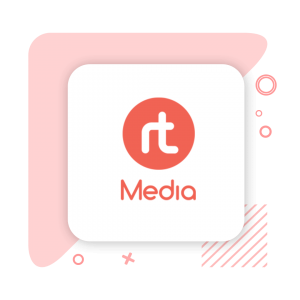 rtMedia Supported
This plugin can be said all in one media solution compatible for WordPress, BuddyPress, and bbPress.
WordPress Social Login
Help your users to register using social accounts IDs to your community site.
Elementor Page Builder
Serve your community members with high-end page designs by using this Elementor page builder.
BP Activity Social Share
Adding this plugin to your site help your users directly share their content they love to other social media platforms like Facebook, LinkedIn, Twitter.
BP Member Reviews
Let your members share their thoughts on how they feel about other members.
BP Registration Options
Don't want your users and bots to access the BuddyPress or bbPress areas? Let this plugin do this for you. Invite Anyone- Increase the traffic on your site by allowing your members to invite through email or integration with CloudSponge.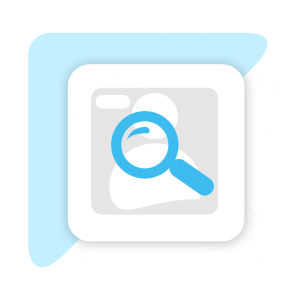 BP Profile Search
This plugin gives an advantage of adding the feature of custom search to the members' profile. Use this to allow your customers to connect with others as per their requirement.
BuddyPress Docs
This add on makes it easy to share necessary documents with others as and when it requires.
Invite Anyone
Increase the traffic on your site by allowing your members to invite through email or integration with CloudSponge.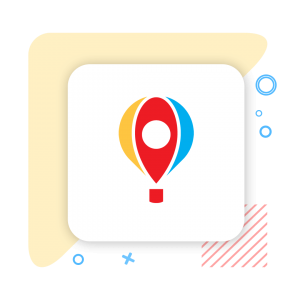 BuddyPress Check-ins
This plugin is best if you want to allow your users to share their location details with others.
Paid Memberships Pro
Build your community site a premium site by charging a membership fee from your members before registration.
Fully Compatible with "Nouveau"
BuddyPress has launched its new layout "Nouveau" that provides vertical and horizontal layout options for BuddyPress navigation, and for the component directories. You will get an option to choose between a grid layout and a classic flat list.
Talking about the Reign theme, it works best with this new BuddyPress layout "Nouveau". Being compatible with Nouveau, your community members can get high-quality user experience from your site. They can choose Multiple Members Directory, Groups Directory, Multiple Member & Group Layouts.
Ready to rock with Reign? Build a better community with this Premium BuddyPress theme!