Many people rush straight into building a subscription platform without understanding what goes into creating one and making it work. This will result in a significant amount of time, resources, and effort being lost. The amount of time, commitment, and energy required to build either of them are vastly different. With this in mind, we'll compare and contrast some of the distinctions between beginning a basic membership platform and an online course throughout this post. Hopefully, these points have provided you with some key questions to consider when considering which one to start with your own company.
What is the concept of a membership site?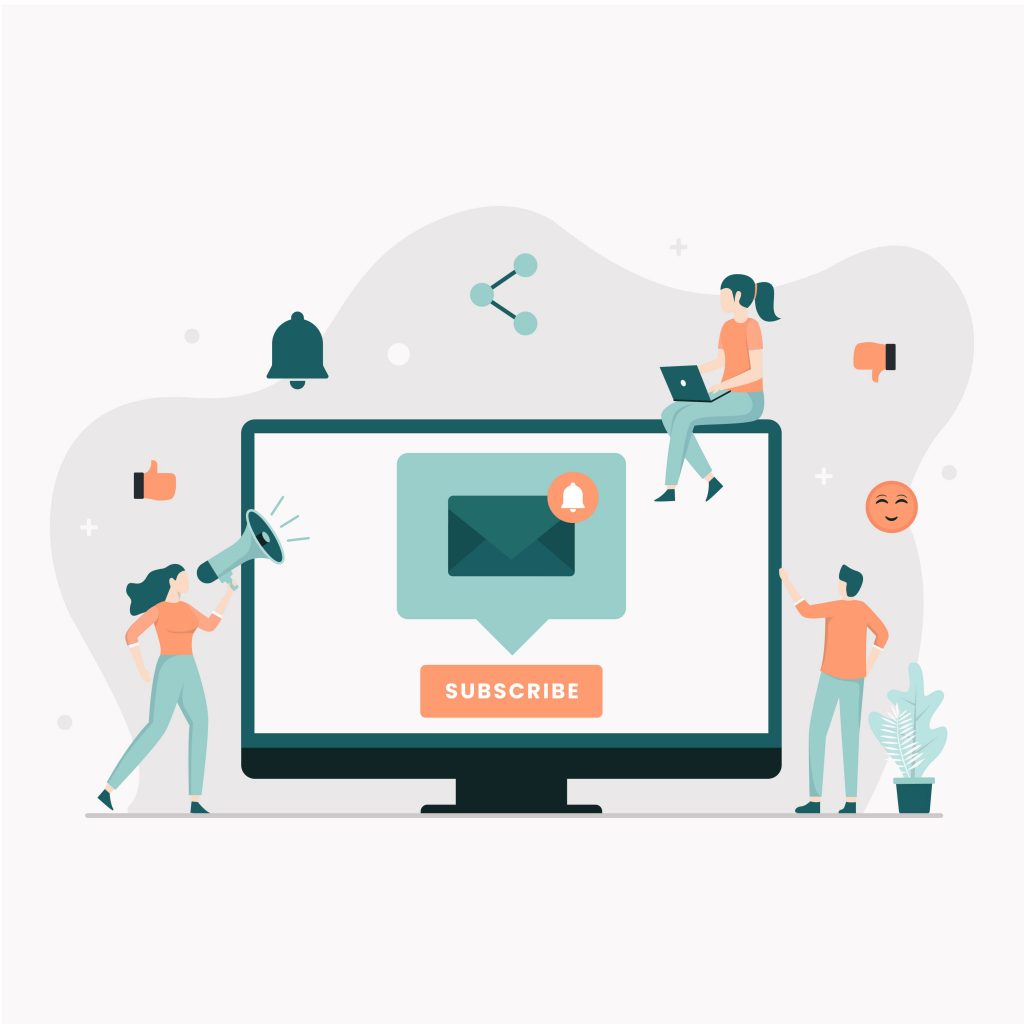 As long as an individual pays their subscription fee, they have access to some material and, in some instances, other perks that come with their membership. Their entry to the membership portal is revoked if their membership payment fails or is canceled. Typically, the service you provide them is only accessible to users of the subscription platform and is not available elsewhere.
To summarize, the time, commitment, and money required to launch a competitive membership site are greater than those required to undertake an online course. A membership platform may include a variety of different types of content. For instance, you might have many video tutorials divided into parts, live online training, "members only" posts, 1-on-1 online coaching time, or other "members only" benefits for members. You may have tiered membership tiers, with higher-paying members getting access to extra content and perks that lower-paying members do not.
1. Rise above the competition and be a step ahead of other membership platforms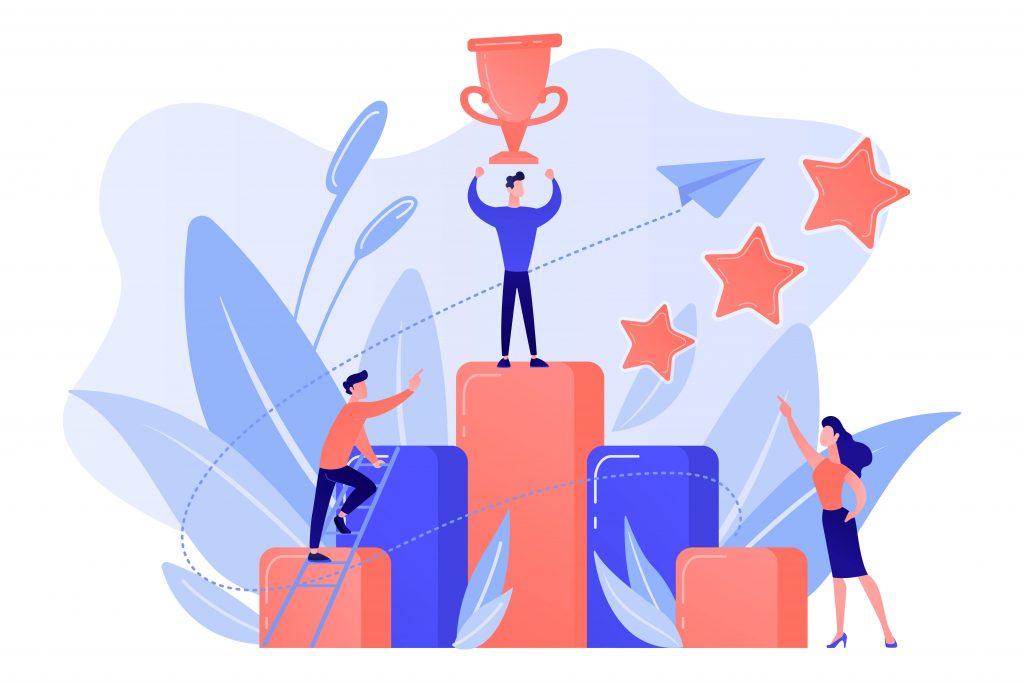 There isn't a lot of competition for any membership platform. You could be one of only a few specialist organizations in your industry, or you could be based in a small town with few other clubs. If you do have competition, though, you'll want to use whatever differentiator you can to demonstrate that your company is the better one.
These differentiators are also services, meetings, or resource access for several organizations. Certification schemes, on the other hand, are an invaluable option for specific participants. This will help the company attract new members while still retaining existing ones. Hopefully, the competitors haven't picked up on the notion yet. However, if they do, take a look at what they have to sell. You don't want to be left behind, and you may be able to build on their suggestion.
2. Increase the membership's worth
A successful credential program provides its participants with an excellent opportunity to develop individually and professionally. And the added value this provides your members provide you with an incentive to increase your sales.
You can include the credential service for free to all affiliates by using it to justify raising membership dues. This works well if you were about to raise membership anyway but needed a way to sweeten the bargain with new members who may be irritated by the increased payments. You may also have a few pricing styles to choose from until the new credential program is launched. To begin, you may customize the course for your members and charge them accordingly. Having your qualification course members-only can be an opportunity for certain people to join your company if it is valuable enough.
Finally, you will make the credential program available to non-members while giving members a discount. While this reduces the exclusivity of your program, it also broadens its appeal. Any attendees may be content to attend your program without being participants, and others will be so delighted with your content that they wish to join your company. Your members will, of course, benefit from the offer as one of their benefits.
3. Develop a sense of belonging in your culture
The desire to promote community is a crucial feature of membership pages. A stable community expands because of its members' personal commitments, whether through social activities, networking opportunities, or peer-to-peer knowledge-sharing. Is there any way, then, that a credential program might aid in developing culture among your members?
It turns out that it is possible. Certification programs can also be delivered as part of a live workshop, but they can also serve as the foundation for a mentorship program. Furthermore, several online programs excel by fostering a sense of community among participants as they explore course material. Your organization's credential program has the rare opportunity to bring both online and in-person groups together. You will teach the course online while also providing opportunities for attendees to meet and learn from one another in person. They will also benefit from a long-term relationship with other credential holders, including those who took the course before or after them, once their course is completed.
Conclusion
Many people value qualification as a kind of personal recognition, even though they have no plans to use it in their professional lives. This is because qualification confers a certain degree of prestige on the applicants. It does, however, confer prestige on the organizations that have it. And, of course, reflects well on the organization's participants, and so on.
If for any reason you decide to not use WooCommerce and use some other closed platform such as Squarespace, you can use a tool to detect what Squarespace theme other websites are using and try to build something similar.
You not only provide your participants with a different opportunity for change, but you also show your dedication to the advancement of your community by providing a certification program. And the company's reputation will go a long way. It will help you become a respected organization in your culture, attracting the types of people who want to be a part of it.
Interesting Read :
Best Social Marketplace solutions
Ecommerce Marketing: Ways to Increase Your Online Sales