In 2021, one of the best ways to own a successful business is to create an online social marketplace. Since the Covid-19 pandemic hit the world in early 2020, most things have shifted online. Due to the lockdown, most people now look towards online solutions for their purchases. A social marketplace allows the sellers to sell their products with just a few clicks and deliver them to the customer. Many business owners are now creating their own marketplaces to increase their reach and obtain a long-term source of income. While a lot of marketplaces have emerged on the internet in the last year, not many have succeeded in creating a sustainable social marketplace. One of the main reasons for this is that business owners fail to pick the right software to build their social marketplace. In this article, we bring to you a list of some of the best social marketplace solutions in the market for 2021. But before that, let's learn a bit more about what an online marketplace is.
What is an online marketplace?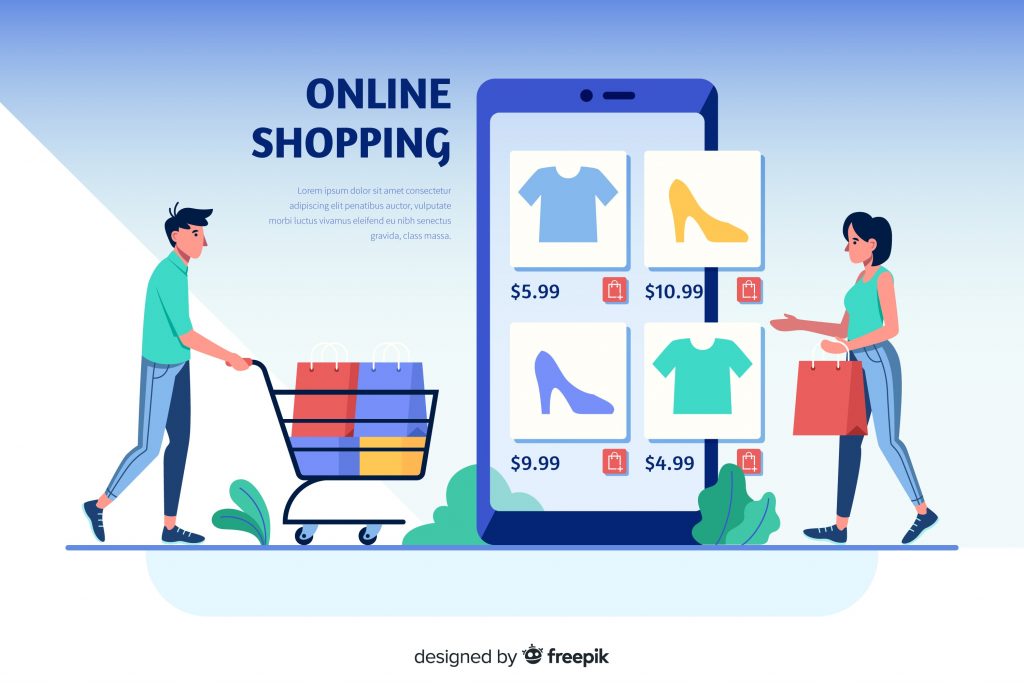 Online marketplaces are eCommerce platforms where multiple third-party sellers list their products for sale. The customers then purchase the products and the marketplace handles the payments and generates revenue via fees. Marketplaces are significantly different from online stores where the customer can directly buy the products from the store owner. Starting a marketplace is a great way to create a community and start a thriving eCommerce business.
Best Social Marketplace Solutions
The list below are some of the most popular marketplace solutions in 2021:
WC Vendors: Whether you want to sell physical products, digital downloads, or services and subscriptions, WC Vendors enables you to do it all. It is highly cost-effective and enables you to create any kind of marketplace in a quick and easy manner without any restrictions.
Key Features:
Integrated fronted dashboard: WC Vendors comes with a unique vendor dashboard that provides vendors with an integrated frontend experience that blends seamlessly with your theme. Moreover, you can allow vendors to take control of their stores while you can focus on building the marketplace.
Individual vendor stores: With WC Vendors, each vendor gets their own customizable independent storefront, including their own unique URL to share with their customers. Vendors get full access to customize their and manage all aspects of their stores including products, orders, discounts, and much more.
Earn more commissions: WC Vendors offers an advanced commission system that allows you to set commission rates globally, per vendor, or per product. You can also choose from a percentage, a fixed fee, or a combination of both. Moreover, you can also reward your vendors with tiered commissions based on total sales, product sales, or product price.
Complete shipping solution: WC Vendors offers the most comprehensive shipping system by letting the vendors manage their shipments at a flat rate or a table rate.
Social proof: WC Vendors also offers an advanced rating system where customers can rate the vendors after purchases increasing their brand value. Vendors can also add their social media accounts to increase their visibility.
Easy configuration: Wc Vendors also enables you to customize your marketplace with ease via their built-in settings system. You can configure all the vendor dashboard requirements without needing any expert or writing any codes.
To download WC Vendors, click here.
Dokan: Dokan is another excellent front end multi-vendor marketplace in WordPress. It is powered by WooCommerce and helps you easily start an eCommerce platform and earn through commissions with products ranging from digital, physical to variable products
Key Features:
Frontend user interface: Dokan offers a complete frontend experience where vendors have their own personalized dashboard where they can find everything they need. Backend access is restricted to admin only which sets apart Dokan from other marketplace solutions.
Fast and easy to use: Dokan has designed the experience following the best intuitive practices from popular eCommerce activators like WooCommerce, BigCommerce etc. This makes your business operations with Dokan extremely smooth and easy to use, even for beginners.
Earn in multiple ways: With Dokan, your profits don't only rely on sales. Dokan offers multiple ways of earning through vendor commissions or product-based commissions. Furthermore, you can also introduce subscription packs that allow you to charge for product uploads, product limit, time, and more.
Puts you in control: As the business owner, you can use Dokan in a way where you control everything that happens in your marketplace. Product publishing, subscription renewal, vendor registration, and every other activity of the vendor can be rerouted through you.
Detailed reports: With Dokan, vendors can see their sales reports, generate statements and overviews from the frontend. Admins can also overview orders and filter by sale, date, top vendors, or top earners.
To download Dokan, click here.
BuddyPress: BuddyPress is another great social marketplace solution for WordPress websites. With the help of WooCommerce and multi-vendor plugin, you can now easily convert your BuddyPress community into a fully functional social marketplace. Your community members can now set up a shop with the help of BuddyPress and marketplace integration services.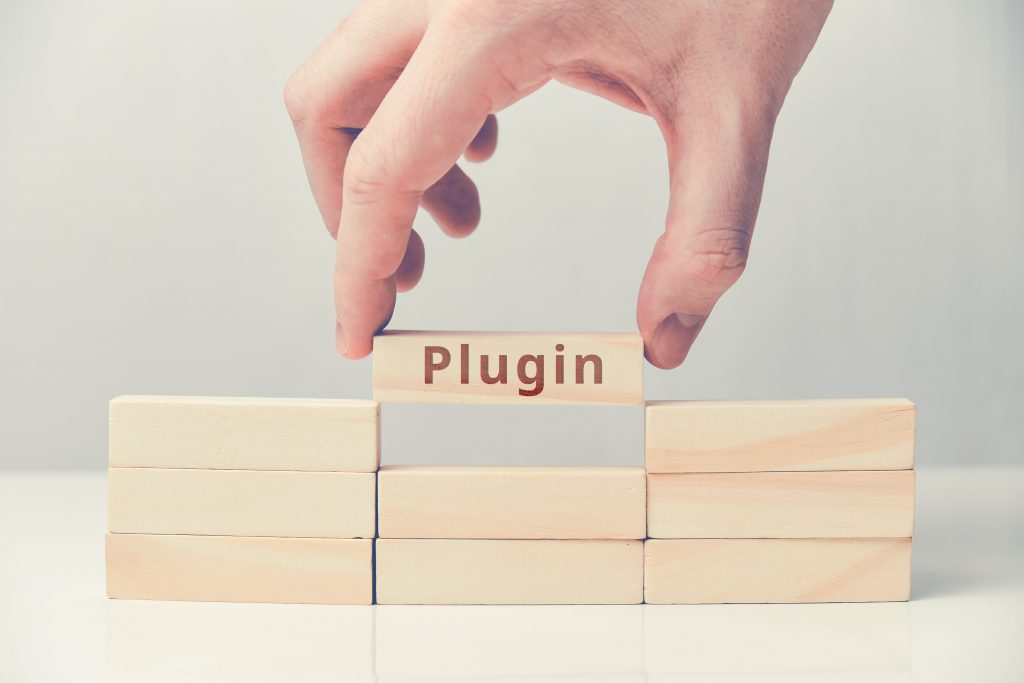 Key Features:
Vendor applications and dashboard: Like other marketplace solutions mentioned above, BuddyPress also offers an easy-to-configure vendor dashboard, allowing vendors to access everything from one place.
Order tracking: With BuddyPress, you can track orders right from the time the order is placed until it is delivered to the customer. This helps you keep a track of all the shipping and purchases being made in your marketplace.
Easy customization: BuddyPress offers easy customization options to make your marketplace blend seamlessly with your existing BuddyPress community.
Powerful Admin panel: BuddyPress also offers an excellent admin panel from where you can control and manage your marketplace without any difficulties.
Vendor feedback: Customers can send feedback for the purchases they have made to give credit scores to the vendors. This helps the vendors and their products to show up on the feeds of other potential customers.
To download BuddyPress, click here.
Conclusion:
Social marketplaces are a great way to build a business from scratch, allow vendors to sell their products to a wider audience, and ensure a long-term source of income. However, to build a successful marketplace, you will need to review the features of various marketplace builders and choose the one that suits you the best. Fortunately for you, we have narrowed down a huge list of marketplace solutions to 3 of the best solutions that offer all the features you may need to create an online social marketplace. All you need to do is compare the features and choose one based on what you think will work for you and your vendors. If you want our opinion, we highly recommend BuddyPress! It has everything you need and so much more. You can easily build a dynamic and highly engaging marketplace solution for your brand.
Interesting Read :
Importance of Social Networking for Business
Ecommerce Marketing: Ways to Increase Your Online Sales