WordPress is the best content manager system present in the market. It is a fact that around 40% of the internet runs on WordPress. The reason is it is elementary to use, and you can create any platform, whether it is a freelancing website or a social media website, or a profound learning management system. Moreover, it can all be done within a few hours just by integrating various themes and plugins using WordPress as a platform. The best thing is that you don't need to have any technical knowledge to create your website. So, the question is, why do we need a WordPress developer.
Here are a few reasons why?
You need to focus more on creating content and marketing strategies for a product and services to persuade more clients.
You need dedicated themes and plugins built exclusively for your platform.
The platform is growing fast, and you need some extra experts on the deck.
You need expert advice for a particular project that utilizes specific plugins.
There is a need for creating something new, on which you and your team have no experience.
These are only some of the reasons, and they can vary from person to person. And with the vastness of WordPress, there are many people and enterprises dedicated to making WordPress even more powerful, customizable, and easy to use.
With the community this big, you have hundreds and thousands of options, and to choose the one which is best for you is a pretty long and hectic job. But let us made it easy for you to some extent. So here, we will be shedding some light on the topic.
Step    1: What do you want?
It is imperative to know what you want?
First, do a simple analysis: Where you are and where you want to be.
This simple analysis will automatically answer some of your questions and will bring clarity to your mind.
What issues we should focus on during the analysis:
Type of website you have or need: social media, eCommerce, hybrid(social+LMS).
Type of work required: simple tasks or complex tasks.
What kind of pages do you want, i.e., their UI and structure, theme base, etc.
Do you need full-time dedicated developers or part-time developers?
Integration of any specific plugins like community plugins, e-commerce plugins, or LMS plugins.
Need for SEO optimization, maintenance, and backup, security checkups, etc.
Need to hire an expert for a new project (long time) or develop some aspects of an existing project (short time).
You need a generalist or an expert in specific domains (it is of utmost importance, think carefully).
Want to have a dedicated and exclusive theme or plugin for your website.
Is the developer is needed for advising only, or do you want him to play a key role in the development?
You need SLAs or NDAs.
Now, you have got an overall idea about your needs. So, move to the next step.
Also Read:  Best WordPress BuddyPress Events Plugins 
Step 2: Money Matters!
Money is one of the substantial factors while choosing a WordPress developer. It is the unit in which we measure the value of service provided, and we all want to get "value for money." Therefore, hiring some expensive developer is not a problem if we get proper value out of it. And, for this, we have to think skeptically.
We have to create a budget and work accordingly. The budget is affected by several factors, which are:
Scope (features, themes, and plugin integrations) and longevity of our project.
Level of developer's experience we want to hire.
Hiring a full-time developer or a part-time; part-time developer will cost less.
Type of billing (flat vs. hourly) later tends to be more expensive.
Degree of complexity of the project.
These are some of the main factors that affect the budgeting procedure, but remember this, budget is just for estimating future costs. The actual cost involved can vary due to many other influences like a change of requirements as the project develops and existing issues in the website that you are not aware of.
Step 3: The Head Hunt
You know your requirements; you have decided on a budget. Now, it is time for digging. Yes, if you want to get the best, you have to start searching for WordPress developers on the internet. If you have a reference already, it's good for you, but you can start searching on the following websites if you don't.
Decided where to start yet, but do you know what it is you are looking for in a WordPress developer. Let us enlighten you.
How does the developer meet our requirements?
Years of experience the developer has.
What is the rate the developer is charging? Are they justified?
Portfolio of previous works.
Go through their git profiles, websites, and other professional accounts like LinkedIn, etc.
Visit the websites that they mentioned in their project list and do an analysis.
Please read the reviews and testimonials, and they provide some vital information.
The Time zone they are in is the most critical factor to consider for making a communication strategy.
Is the developer a generalist or an expert? If the developer is an expert, what are the fields of expertise?
What are the contributions the developer has made in the WordPress community?
These are some of the points to consider that will help you in shortlisting the candidates. There may be several other factors unique to your requirement as well; consider them also.
If you want to hire a team of excellent and professional WordPress developers, check out Wbcomdesigns. They have worked for platforms like thoughtcloud, new chip, schoolscompared, and many more. Many WordPress themes and dedicated plugins are built by them that are loved by thousands of WordPress users. So go and have a look. It will save you some time, and as they say, time is the most significant asset.
Now, to the last step.
Step 4: The Interview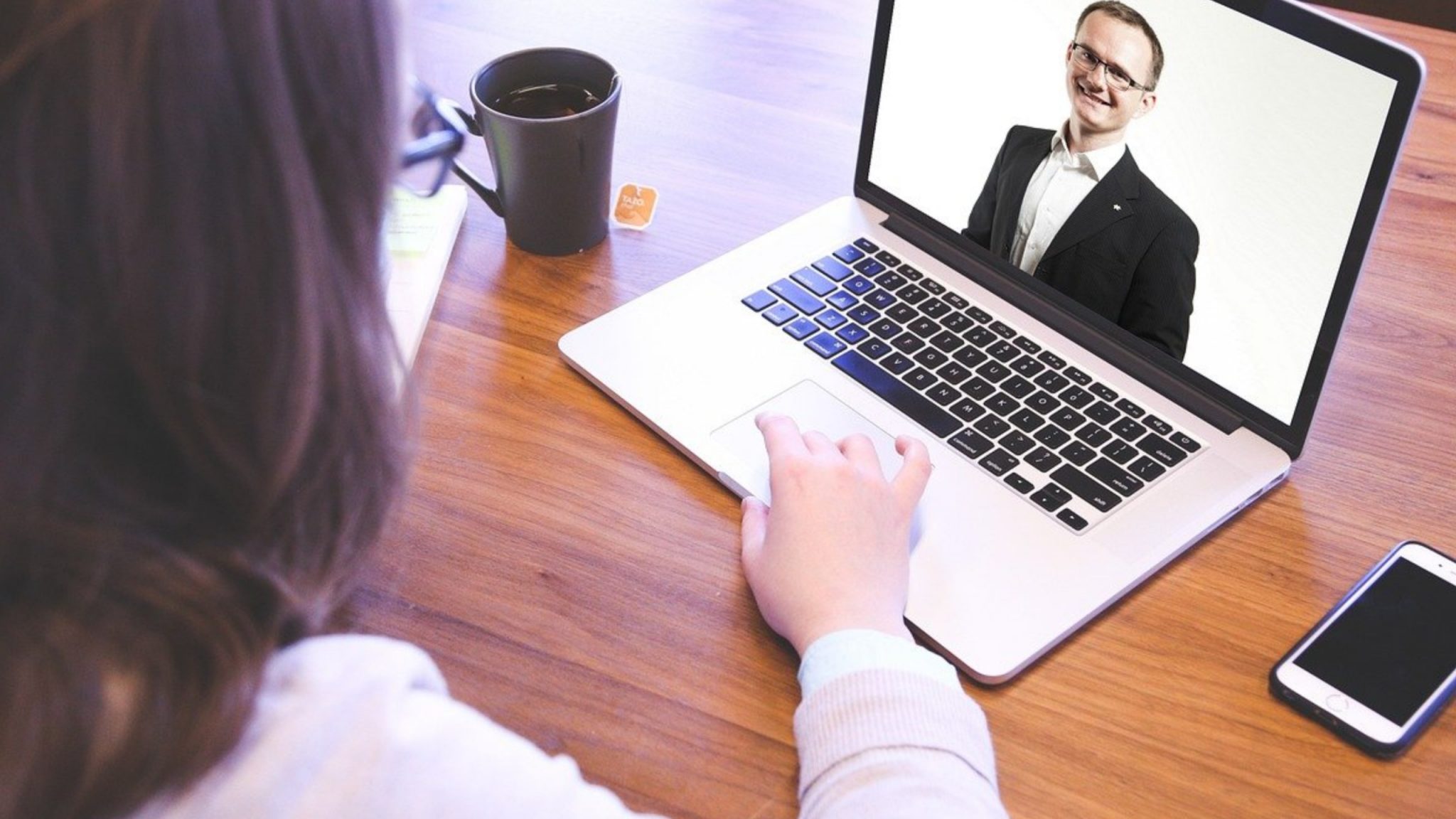 When we have shortlisted our prospective candidates, it is time to set up an interview. During the interview, we will get to know the developer better and can decide the best one for our project at hand.
You have to understand a few things about the candidate during the interview to get the best that you deserve.
Response time of the candidate does include the time zone factor.
How does the developer communicate with you?
Did you easily understand the developer? Did the developer understand you clearly?
Did you get clarity about the skills, previous works of the developer?
Did he ask questions regarding the project? Did he ask for a project draft? A good developer will always ask for a project draft?
Did you find the developer patient and understanding?
Did he answer the various technical questions with ease?
These are a few basic and most important questions that will decide the feasibility of the WordPress developer.
Complete the interview process and shortlist a few best candidates.
Also Read: Why Community Management Matters For Your Business?
Step 5: Something small
Prepare a small paid project that inculcates all your needs and give them the shortlisted candidate. This will help immensely in the selection process. This is a crucial part; it helps you in many ways like:
Justifying your payment to the WordPress developer.
Access the actual level of the developer.
Get the desired value from the expense made.
Save losses not only in monetary terms but also in terms of time invested.
Give us confidence in decision-making.
When a candidate completes the project, access it with the following points:
The overall performance of the candidate.
Total time is taken. The time taken is justified or not by the quality of work.
Performance in specific aspects.
Communication during the project. Satisfactory or not.
Implementation of techniques and utilization of tools provided by WordPress.
There may be some specific points as per your needs, consider them also.
Also Read: How to Create Website Content that Actually Converts
Conclusion
We cannot grow alone; we have to have someone to support us, someone who can help us professionally in something we are not an expert in. Managing a platform online is not easy when you try to focus on something different, like recording classes and finishing your next art piece. So, why don't you leave it to professionals and do what you do best?
Interesting Read:
How to Establish Trust in your Marketplace Community?
Free Ways to Gain Instant Website Traffic
Factors to Consider Before Hiring a Web Development Firm for an Ecommerce Venture