LinkedIn is a platform where numbers of professionals are connected on a single platform. Employers and employees both can communicate with each other from anywhere. Are you looking for the best possible way to create Website Like LinkedIn on WordPress? You can easily Create Website Like LinkedIn with the help of right tools and techniques.
Before creating a website you must know what do you need for your customers and what info will be accessible to the general public and what information will be personal? As soon as you've identified the purposes of your site, you have to recognize a platform to make this site. Your new WordPress website will be capable of very similar functionality to LinkedIn and have many community features such as following, friending, and private messaging.
Opt professional networking platform for a simple, straightforward approach to create a website that emphasizes on performance. Whether you are building a social networking website or an internet magazine for your enterprise, the main thing to do before you begin building would be to outline your attributes.
Remember that building a societal site is all about two major variables–a very clear business model as well as the software used to assist you grows that company. When you use the right tools, it's not hard to create a functional and stylish website like this.
In this article, we'll show you what are the tools you need to Create Website Like LinkedIn and how to create your own one. Your website needs to be simple to use and offer an enjoyable experience.  Here's a quick look at what your site will look like after following this guide:
Know how to Create Website Like LinkedIn
I'll take you through each of the following simple steps in detail now. By using these steps your website will get ready with all required community features like sign up, profile page, posting updates, friend requests, adding resumes, private messaging, creating groups, and many more. Let's take a look at all one by one:
1. Get Domain name
Initially, book a domain for your social networking website which helps users to access your website. You should mainly focus to find an available ".com" domain because it has its own branding advantages.
Also Read: How To Add Repeater Fields On Your BuddyPress Website?
2. Get Hosting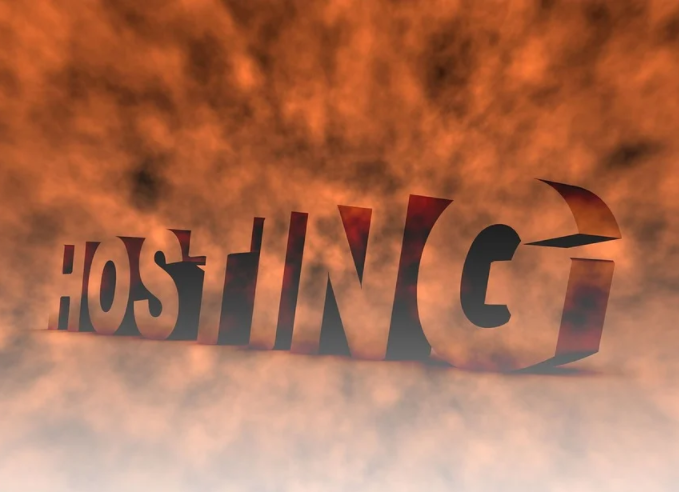 After you secure a domain name, it's time to look for web hosting. There are many web hosting providers who offer both the domain name as well as WordPress hosting. You can buy domain and WordPress hosting from any web hosting companies.
Once you purchase them, the next step is to install & set up a WordPress site and Create Website Like LinkedIn. WordPress is easy to use and doesn't require you to have any prior knowledge about web design and technical coding. You have full control over the look, style and other features so that you can use them the way you want.
3. Install WordPress
The final tool that you need to Create Website Like LinkedIn is WordPress itself. After getting domain and hosting its time to make your site more attractive. Select a starter theme and get a free WordPress site made for you. Reign BuddyPress Theme has an attractive layout and style that exactly looks like a social networking website. You have a complete control on your site
Reign BuddyPress theme comes with amazing layouts and features to design a social networking site on WordPress. It provides a customizable membership theme with dedicated support to BuddyPress and bbPress that lets you create an engaging social network platform on WordPress.
Read More: WordPress Themes for Freelancers
4. BuddyPress Social Network Plugin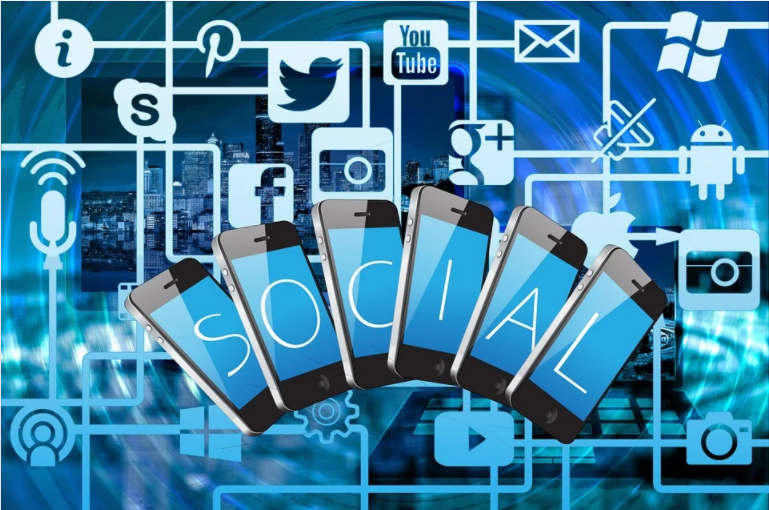 Now in this step you need to integrate social networking functionality on your WordPress website. One of the best WordPress social network plugins is BuddyPress.
BuddyPress Social Network plugin is free and offers almost all features that are required for a community website. One can create and update his profile and as an admin. You can also extend your profile by creating new profile fields and fields Group.
5. BuddyPress Resume Manager Plugin
Now, Let us move forward with adding BuddyPress resume manager to your website. For this, you need to install and activate BuddyPress Resume Manager Plugin. This is a dedicated BuddyPress add-on that is useful to add a separate BuddyPress resume menu at a member's profile page. It allows your community members to add their resume on their profile.
BuddyPress Resume Manager Plugin offers this function to display individual member resumes at your BuddyPress profile page. There is a resume tab that will be added to the menu of the BuddyPress admin bar and profile navigation tabs on your website. This plugin has predefined fields for the resumes which a site admin can easily enable or disable. The Resume tab will be visible to everyone.
Reasons Why to Add Resume in your website
Adding a professional resume showcasing your member's professional, educational and other relevant skills which allows prospective employers to find their employee easily and contact them. Moreover, adding a resume feature to your website also makes it more professional and interactive. Let's know few more reasons why adding a resume to your profile is a smart idea:-
 Adding a resume will help you to display all your skills, educational qualifications, and work experience acts as an all-time recruiter as it is always visible on your profile. This helps an interested employer to find you 24*7.
 Professional resumes offer a visually different and engaging aspect to your community website.
A resume showcases your member's personality effectively.
 It helps employees to add all their information and make their resume more impressive and individualistic.
Posting professional resumes online allows you to have a wider reach and better visibility. Giving your members to post resumes online allows them to engage more on your website as they tend to spend more time on it.
 6. Launch your website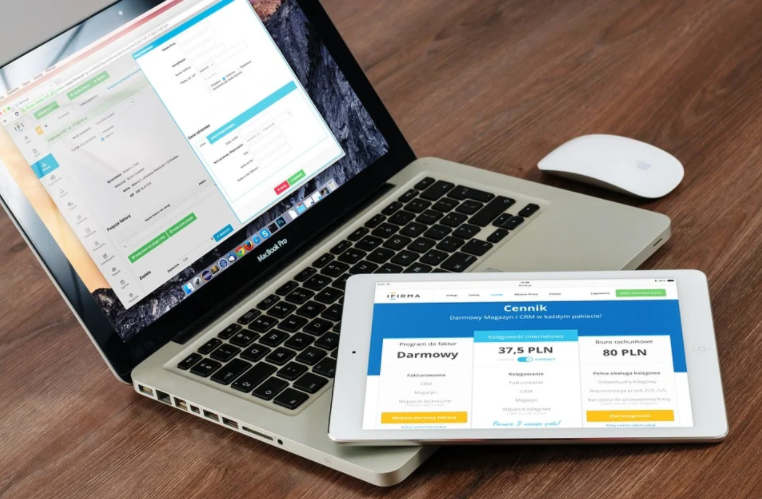 Finally, you have all the tools that you need to Create Website Like LinkedIn. After creating your website, launch it on the server and keep monetizing it to see the response of users.
With a great customer acquisition strategy, visitors will be flocking to your LinkedIn-like professional networking website in no time at all.
Bottom Line
That's it! We are wrapping this article here. The above easy step will help you to Create Website Like LinkedIn on WordPress. Try out BuddyPress Resume Manager Plugin and Reign BuddyPress theme and get started with your own social networking website. Hope you liked this article.
---
Interesting Reads:
How To Show Upcoming Birthdays On Your BuddyPress Social Network?
Using Hashtags on Social Media